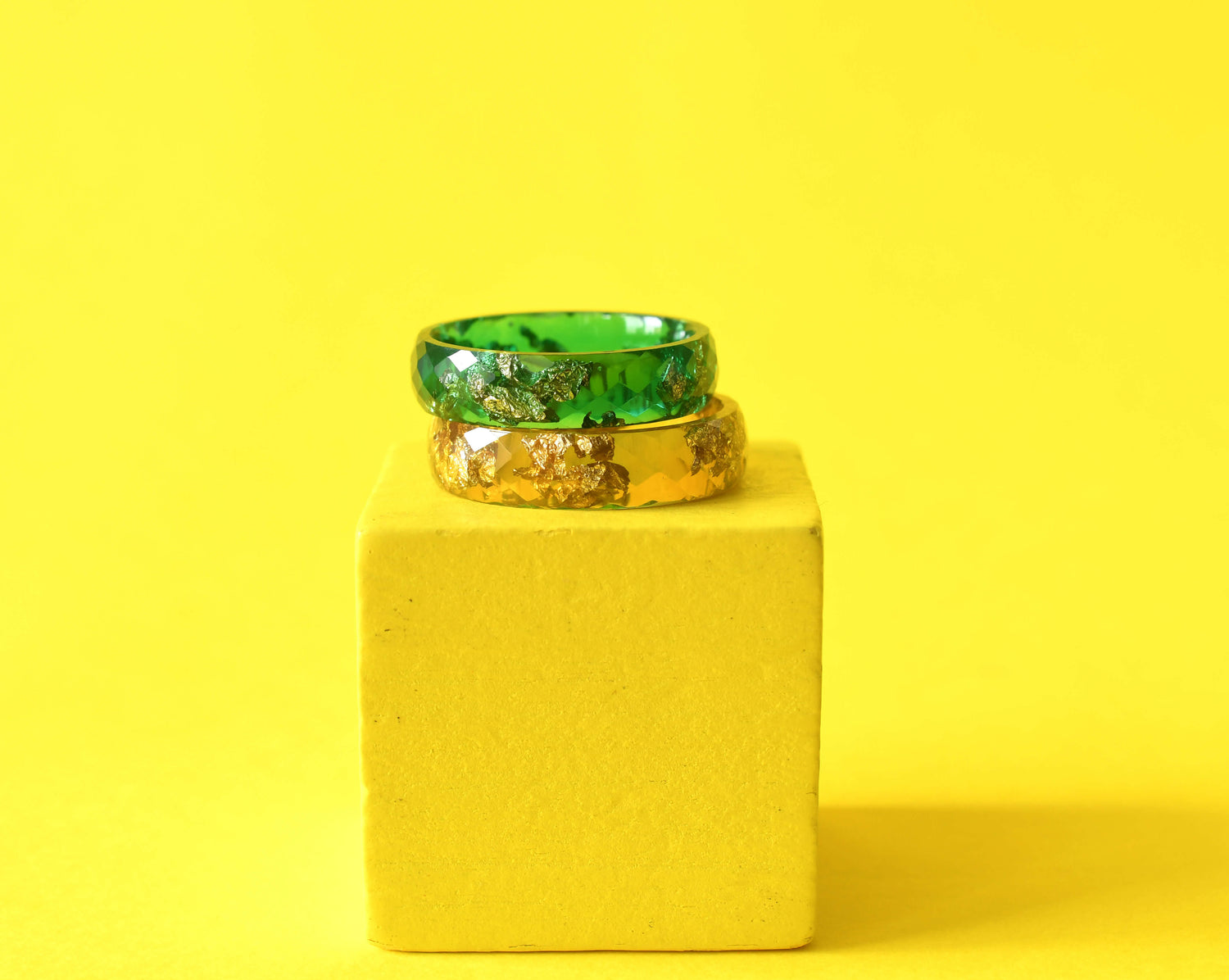 If you've come this far, odds are you don't like boring. Neither do we.
Our handmade products are far from your typical jewelry. Being alternative style lovers ourselves, we know that there's much more to life than chasing a diamond ring. Our jewelry is stunning, lightweight, wearable and fun!
Get yours!
Regular price
Sale price
€23,00
Unit price
per
Regular price
Sale price
€23,00
Unit price
per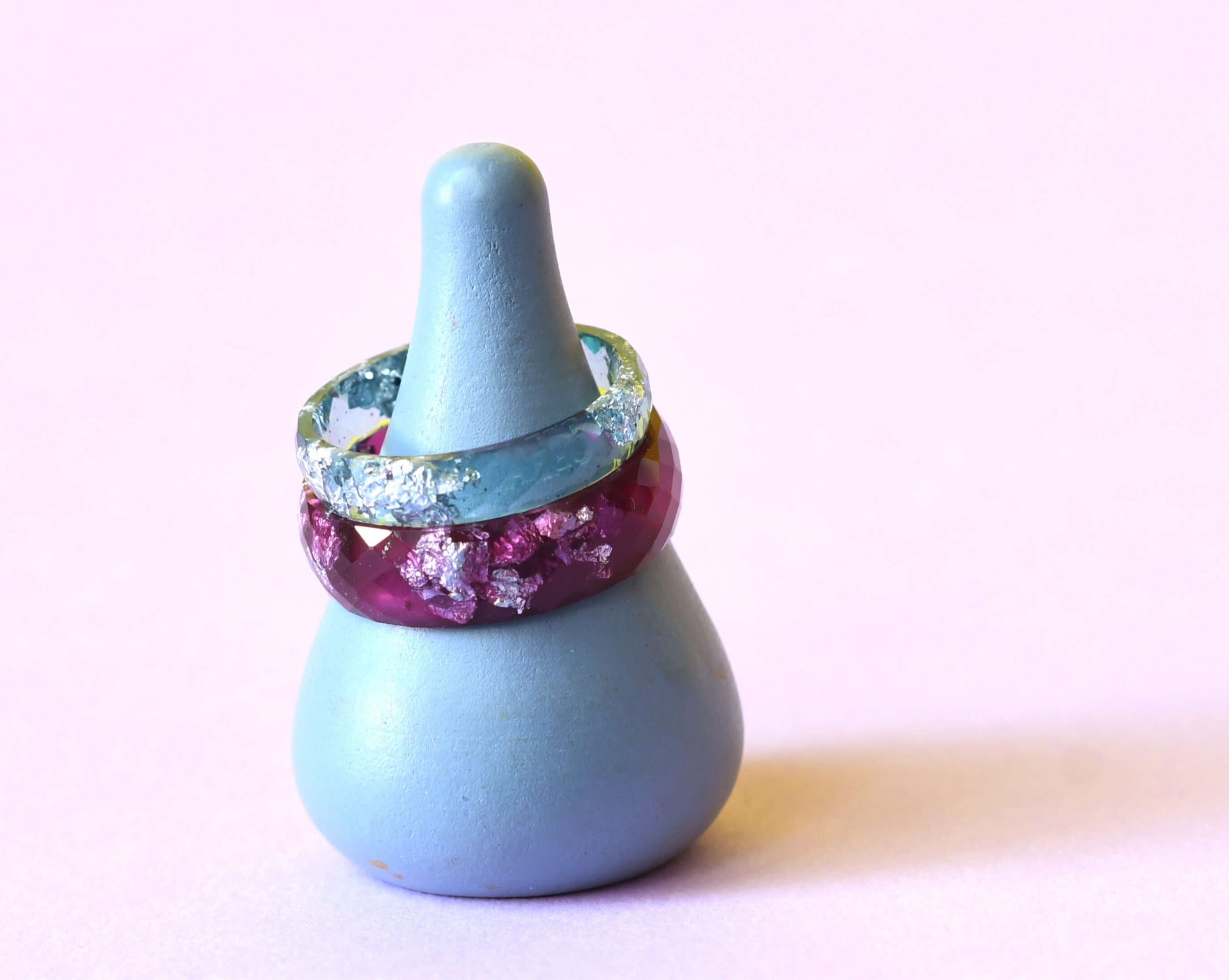 Our Promise
Each piece of jewelry is made-to-order and done from scratch in our little studio to ensure excellent quality and sharp details. They are made from high-quality and non-toxic resin, in many steps, to achieve this stunning appearance. Each one of our pieces is pigmented, and carefully poured into a silicone mold. After we remove it from the mold, we sand it for you to have a smooth and comfortable piece to wear.
Mystery ring
Let us surprise you with one quirky ring from our wide range of colors for a discounted price. Just choose your size and embrace the mystery.
They are hypoallergenic, lightweight and perfect for any outfit.
Surprise me!